For the 15th straight year, the National Association of REALTORS(R) has partnered with Remodeling Magazine to produce the 2013 Remodeling Cost vs. Value Report. This report compares construction costs with resale values for 35 mid-range and upscale remodeling projects comprising additions, remodels and replacements in 81 markets across the country.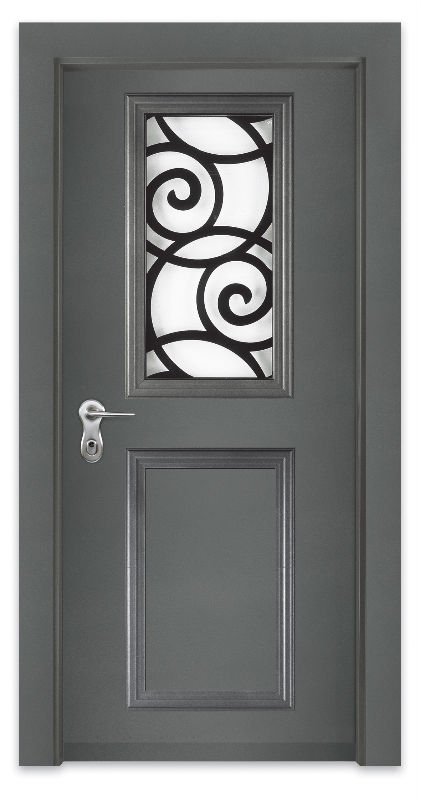 According to this year's report, REALTORS® judged a steel entry door replacement as the project expected to return the most money, with an estimated 85.6 percent of costs recouped upon resale. Who knew? Also, it turns out that the steel entry door replacement is the least expensive project in the report, costing little more than $1,100 on average.
The report also found that the majority of the top 10 most cost-effective projects nationally in terms of value recouped are exterior replacement projects; all of these are estimated to recoup more than 71 percent of costs.
Check out what projects returned the most value at resale in New England.